Limited Editions
My fine art collections is currently divided into the Collectors Line 3/1, the Black Line 25 and 125. The Collectors Line is the most private line with a limitation of three works per motive. The exclusive Black Line is strictly limited to 25 or 125 artworks of every photograph.
While the Collectors Line is mainly for art collectors, who prefer to have a photograph nearly exclusively for themselves. The Black Line is designed to target everyone from art collectors and museums to young individuals who enjoy real modern photography. This line is strictly limited. The quality for the mounting and printing is the same through all of my fine art products. Only the highest quality standard is high enough.
Every artwork is an original and comes with a certificate of authentication.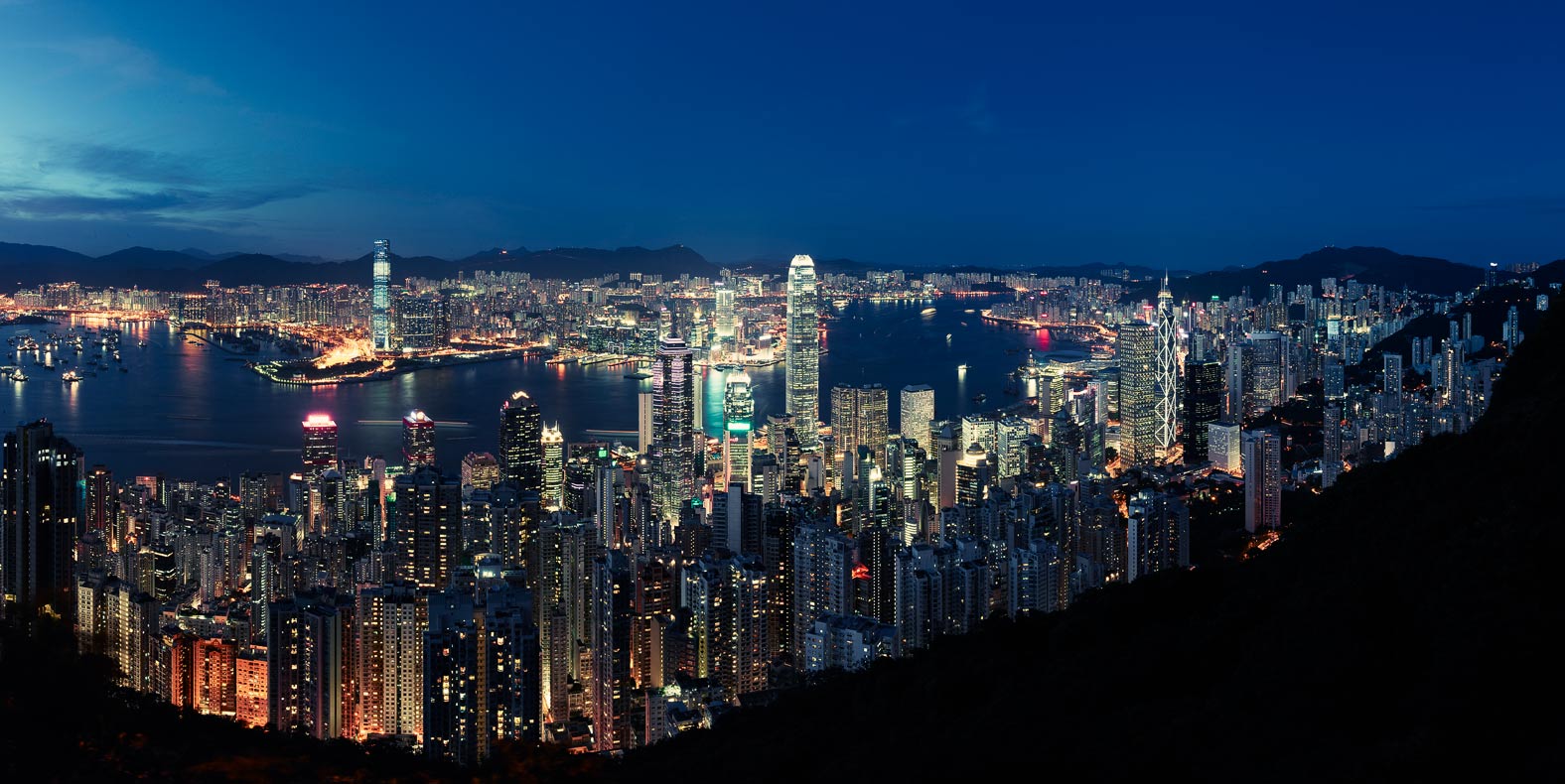 Collectors Line 3/1
A photograph, which is part of the collectors line, is strictly limited to one or three artworks. The first buyer can decide whether he wants to have the limitation set to three artworks or only one unique piece. Sizes and finish is fixed and only one framing options is available.
Black Line 25 (Black25)
The Black25 is a modern concept of limiting artworks, while many galleries and artist limit their work to one or two sizes and often only a single framing option, I prefer to only limit the number of artworks produced from every photograph in general. This greater flexibility allows me to give more options (e.g. framing, sizes) to my customers by offering them exactly what they are looking for. For the Black25 every photograph is strictly limited to 25 pieces.
The line starts from a fi xed price and is raised progressively aft er ten artworks are sold. This gives early buyers a great opportunity, adds value to every sold artwork, and sti ll keeps a photograph very exclusive through strict limitati on.
Black Line 125 (Black125)
This line was designed to open up some of my work to a larger audience that enjoys high quality work, combined with a strict limitation and an affordable price.
The system is quite similar to the Black25 with two smaller diff erences: First of all every photograph from this line is limited to 125 pieces. Secondly the price goes up by 25% for every 25 pieces sold.
If you have any questions regarding my limited editions, please contact me.