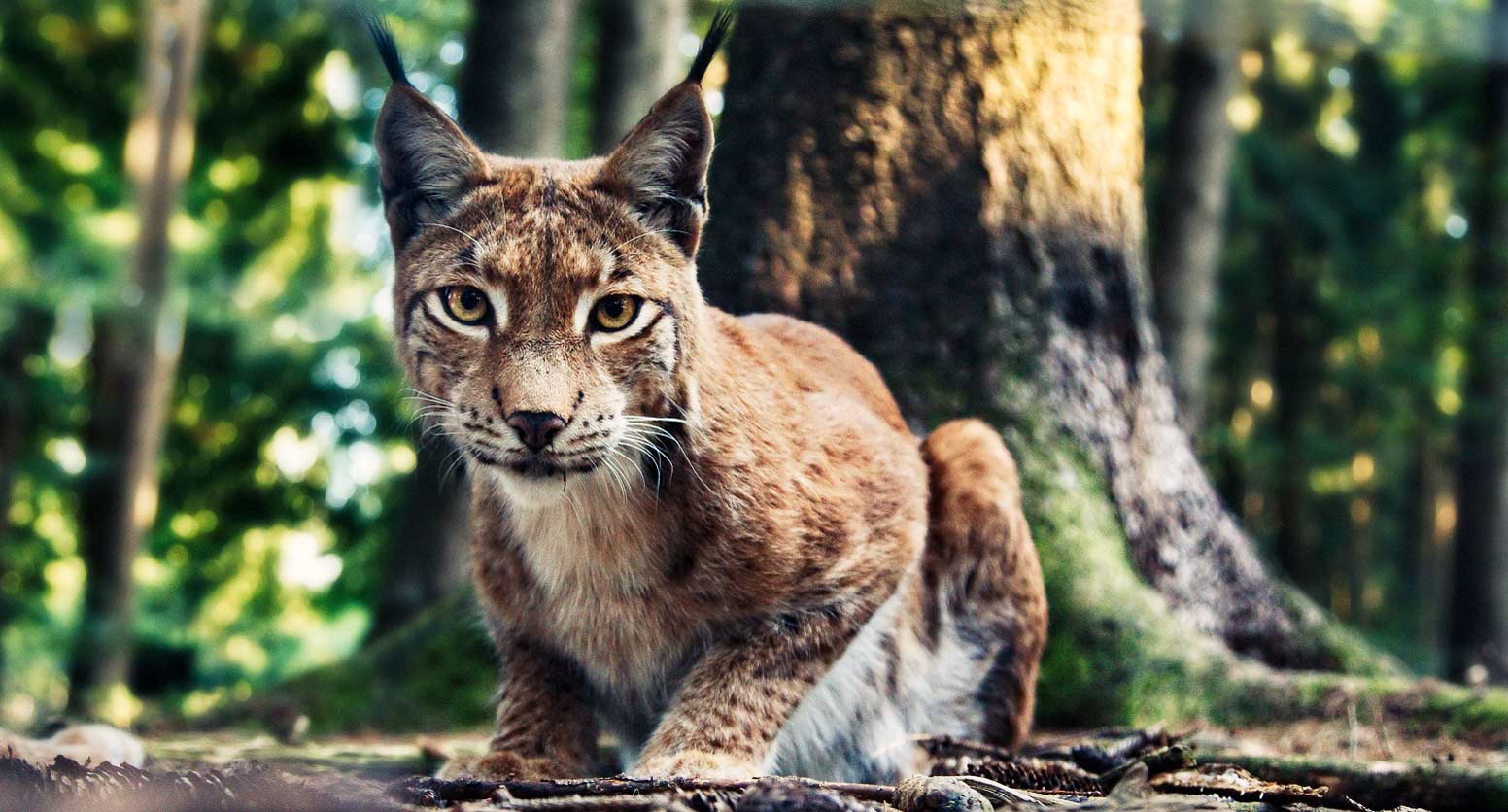 About myself
I'm Christopher Hauser, born in Munich, Germany, in 1986. Having spent my early life both in the city of Munich and on the countryside in Austria, I was early introduced to the different worlds: the urban civilization and the beauty of untouched nature. This exposure allowed me to appreciate both sides of life.
When I picked up my first camera in 2002, I knew within moments that taking photographs would become the passion of my life. There is, simply, nothing more powerful and beautiful than taking photographs that evoke emotions and encourage us to think about us and the world.
After finishing high school in Germany in 2006, I moved to London in order to become acquainted with the philosophy of photography and architecture. In London, I completed my studies in Visual Communication and Photography with an English Bachelor of Arts as well as an American Bachelor in Fine Arts. After spending a year traveling around the world to experience and capture the diversity of life, I returned home, to Munich. There I had my first small exhibition. In 2012 my first larger solo exhibition followed in London, next came one in Munich in 2013. The year 2013 concluded with a larger exhibition in Rottach-Egern, which is close to Munich at the Tegernsee. In June 2014 a new exhibition is opening in London.
My work primarily focuses on beautiful, dramatic and complex sceneries that I fall in love with every time I see them. Whether it is a contemporary skyscraper or a waterfall surrounded by a forest, my keen eyes are always searching for moments worth to be captured.
As a photographer, I endeavor to draw the viewers into the picture, giving them the chance to experience the moment in the same way I did when I took the photograph. Feeling the power of a building or hearing the wind blow through trees are things that I want to capture in my work. I want to bring as much life as possible into each image. It is amazing to be able to raise awareness, evoke memories or just show the viewer the beauty of our blue planet by using my own photography.
I want to show photographs that are splashy and entertaining, but have a rich depth and vastness to them. Therefore, I often work with large scale photography. When you stand in front of the large-format photographs that measure up to five meters in width, you are veritably sucked into what is going on in the image and you are absolutely enchanted.
Enchanted not just by the gigantic dimensions, the brilliance of the colors and the beautiful depth, but also by all the small and various, clearly visible details that come to light even in the background of the photograph. There is no way the human eye can see so far and register so many details in real life.
The perfection of the composition and exposition gives an idea of just how much time and technical effort has gone into the work. However, all photographs are created in a traditional way without designing them through bringing together two dozen of images. I do want to show parts of our life and world in a magnificent way, how it really is and not a digitized version of it like in a Sci-Fi movie.
I'm always looking for spectacular subjects and have the ambition to find access to many unusual locations and best shooting positions all over the world. I'm always hungry to find new perspectives and shoot new work.
My goal is to create photographs, which last forever, so we can remember us, our planet and the beauty of it all. Forever.

About Christopher's camera equipment
"Cameras don't take great pictures, people do."
This is very true. No amount of gear will ever replace a good eye and a careful execution. However, it is also true, that I can achieve a higher file and print quality by using the best gear available. Since I am frequently asked about my gear, I want to share some of my equipment with you. I have no connections to brands and I am just looking for the gear that suits my purpose. It must be reliable, robust and resistant to the various challenging environments. I often change the camera I use, because the most important part is to have the right camera for every project.
My current equipment includes a digital SLR from Nikon, a digital Leica rangefinder and a medium format camera from Phase One. (Nikon D800, Leica M9, Phase One IQ180 back on ARCA-SWISS Rm3Di camera)
Thank you for visiting my homepage. I hope you enjoy it.